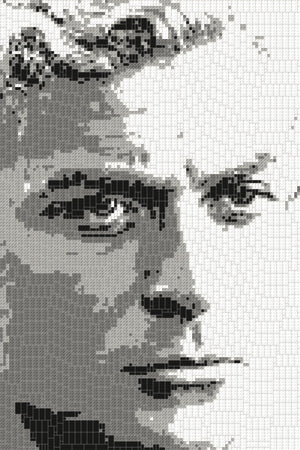 34276215488696 1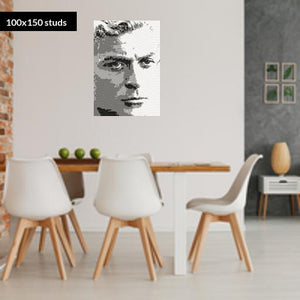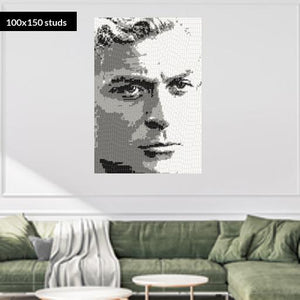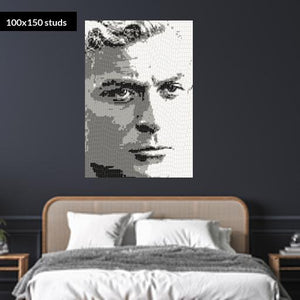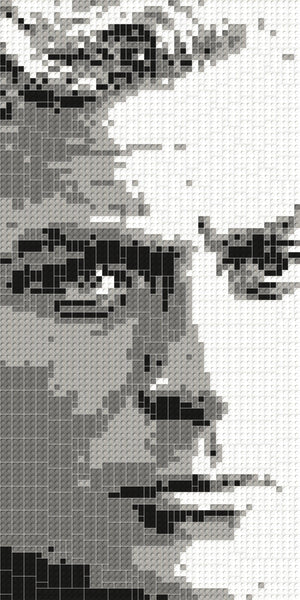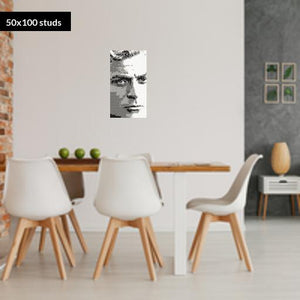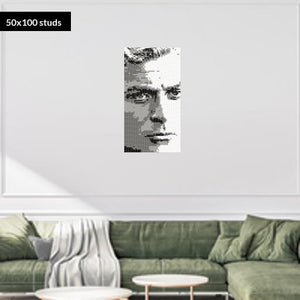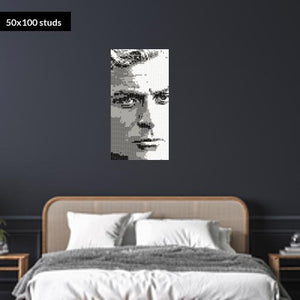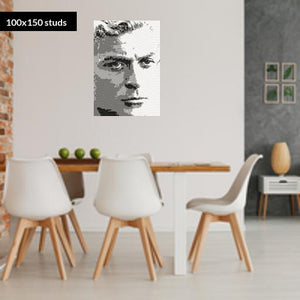 34276216209592 2
Michael Cane
TRUE COLORS Brick Mosaic Art:
Michael Cane
The Set includes the Online-Build-Plan, all required LEGO Compatible Standard Color Plates, and all necessary LEGO Compatible Build Plates, as well as some bricking tools.

• COLORFUL+IMPRESSIVE: Since xplicator Mosaics are built with Standard LEGO Compatible Parts, you can create large, detail rich, and impressive Mosaics that go far beyond what you can do with tiny 1x1 tiles.

• CREATIVE+UNIQUE: Add your own LEGO Parts to make creative changes that let any xplicator Mosaic become a truly unique piece of Brick Mosaic Art for your Space or as an exceptional Gift. Only limited by your imagination.

• RELAXING+FUN: xplicator combines multiple sizes of LEGO Compatible Parts in vivid colors to deliver fun, relaxing, TETRIS-like building experiences for you, your friends, and your family.

• ADAPTIVE+SUSTAINABLE: Since xplicator's Mosaics use standard LEGO Compatible Parts, you can use them as the basis for any other Brick Mosaic or something completely different for never ending, sustainable, and cost-effective fun.

• DURABLE+SAFE: We only use highest quality LEGO compatible Parts certified for the EU and compliant with the American and European Standard on Safety of Toys.